Services customized to fit your needs.
This is your chance to ask any questions you might have that will support you in elevating your health and wellness.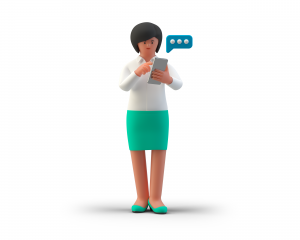 This will cover areas such as nutrition, exercise, personal care, spirituality, relationships, etc.
Consulting

$97 per session

Questions are sent prior to session. Discussion is up to 60 minutes.
Three month package to include 2 sessions per month. We will create a plan to support you in meeting your goals in health and wellness.
Flexibility is in my nature so I will do my best to accommodate you. Weekend hours are available if necessary.
Take a breathe…contact me…and let's get started on getting you on a path to wellness.